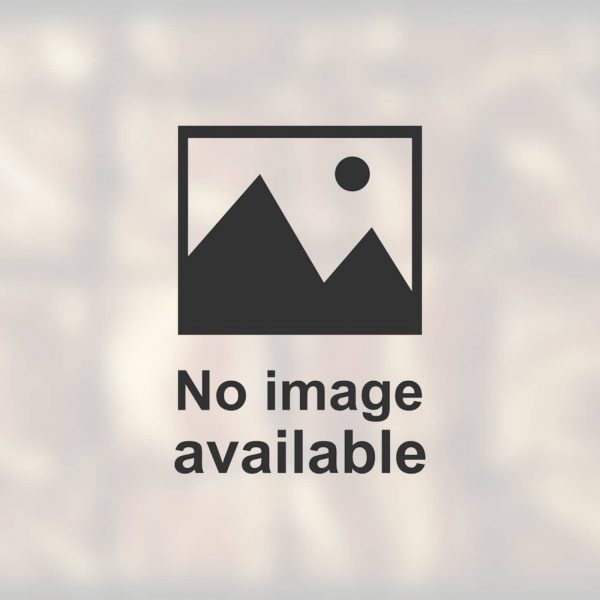 Chocolate Amaretti
₹600.00
Contains egg.
Needs to be stored immediately in an airtight container on receiving.
7 days in an airtight container.
Description
Amaretti Cookies are a moist & chewy classic Italian cookie with a crinkled exterior. They are made with 100% almond flour making them naturally gluten free. These Chocolate amaretti have fabulously balanced sweetness owing to rich dark Belgian chocolate.