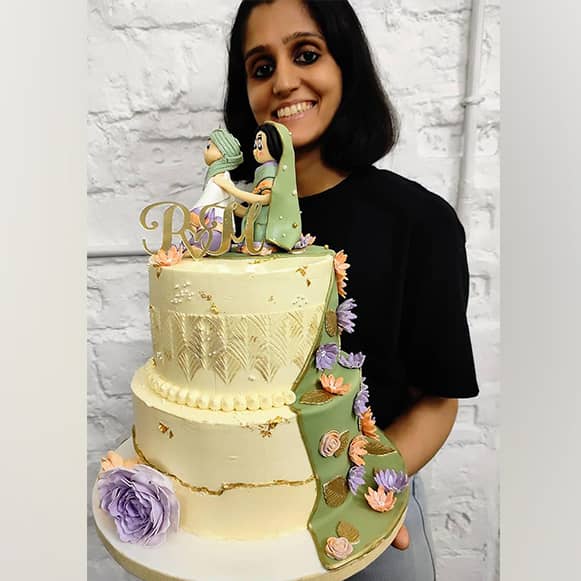 Special occasion cakes –
Envision your dream wedding cake, or your kid's first birthday cake - with the most unique fillings and frostings, and we will take care of it.

In addition, we have the most gorgeous French Entremets and European desserts on offer. So reach out to us to answer all your sweet cravings!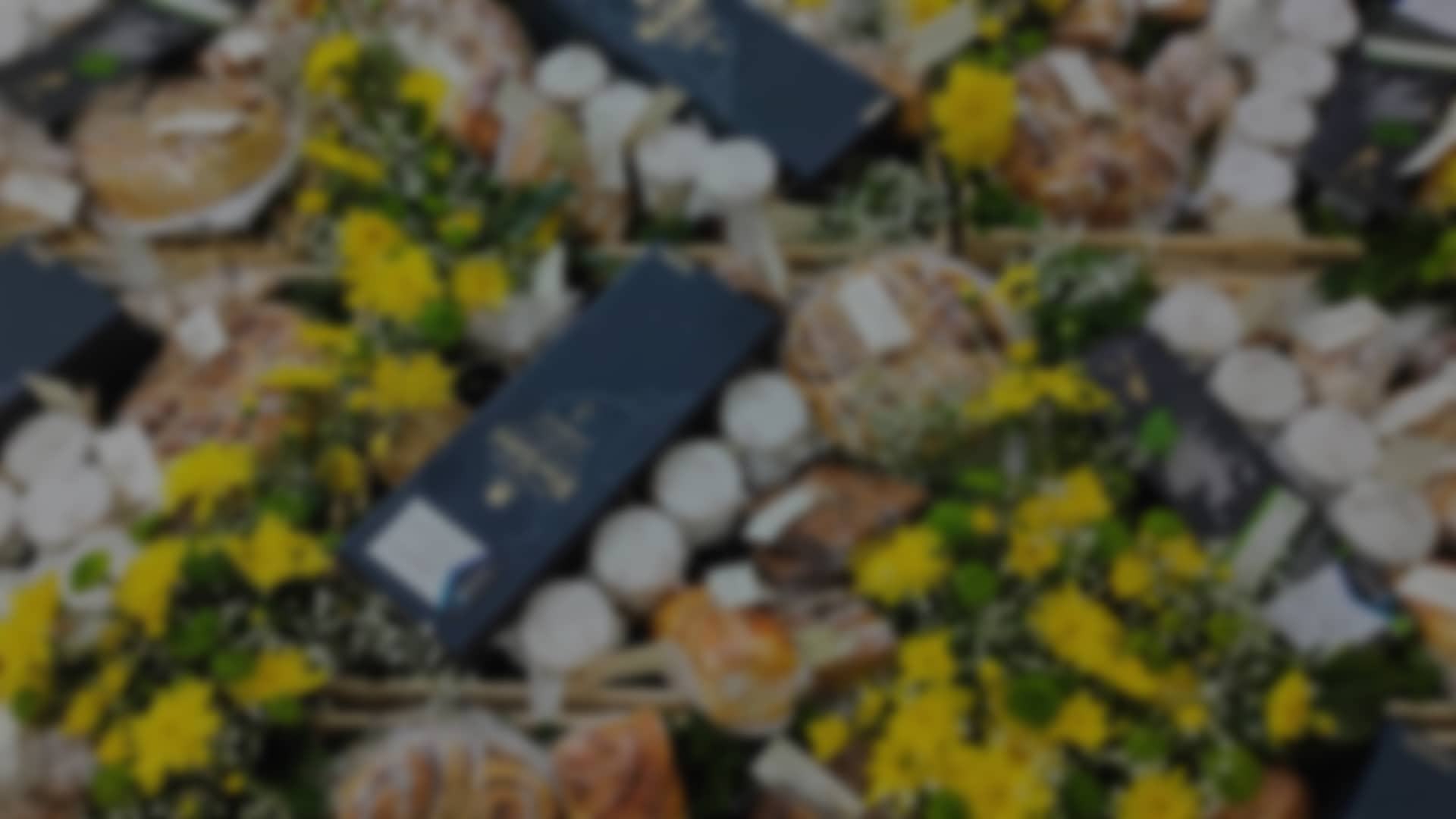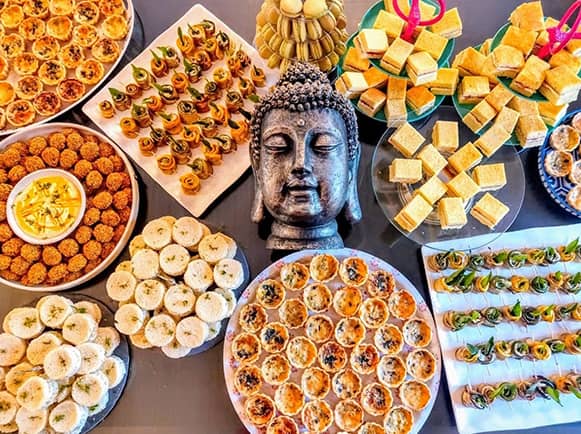 Contact us
Brown's Food Works
18/1A Ballygunge Place East
Aryan Ground Floor
Kolkata – 700019
P: (033) 40006562
Whatsapp # : +91 9903661704