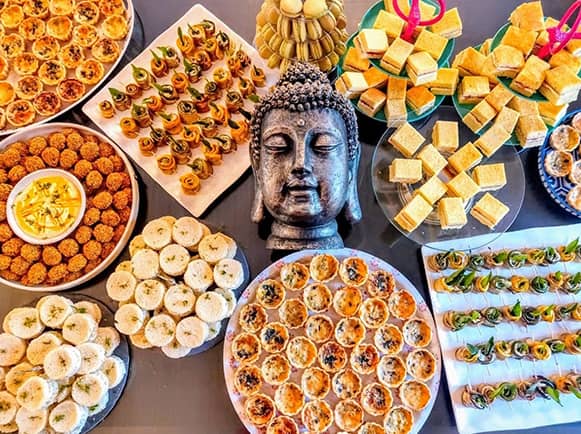 Brown's Food Works
18/1A Ballygunge Place East
Aryan Ground Floor
Kolkata – 700019
P: (033) 40006562
Whatsapp # : +91 9903661704

Kolkata playlist
2022-04-25
Vidushi Mandhyan
2022-04-25
Suparna Mucadum
2022-04-12
vaishnavi mundhra
2022-04-12
Vanita makes some really authentic stuff! Was missing ramen and had asked her to make a spicy, creamy miso based ramen (spicy tantanmen). It was bang on, one of the best ramens I've had till date!!
priyanka khanna
2022-04-04
Absolutely scrumptious!!
Deepti Kulkarni
2022-03-19
The cakes are to die for. It's one thing to have a good cake and another to have a cake that is a treat to your mouth and your soul. Brown's food is great!! Always
Had Brown's Pita, Falafel , Hummus, Labneh, Turkish Ezme salad and Green Couscous salad last night and damn it was so good. It was super light, fresh and crunchy. The flavours were perfectly balanced and pleased everyones palate. Highly recommend!